making an impact together
TURNKEY FARM SUPPLY FROM GROUND ZERO
We deliver climate smart solutions to your agriculture through sustainable development and collaboration.
GIVE US A CALL AT
+256 783 548 045​
SUSTAINABLE DEVELOPMENT THROUGH COLLaboration
Contains more than 25 years of professional business experience and with more than 14 years of hands-on agriculture experience in Africa, gives us a deep understanding of the needs and mind-sets of costumers, stakeholders and Government and allows for a very practical approach in our work.
There is a high market request and demand for a more sustainable and environmentally friendly agriculture- and food production. That is our passion together with general development and business drive.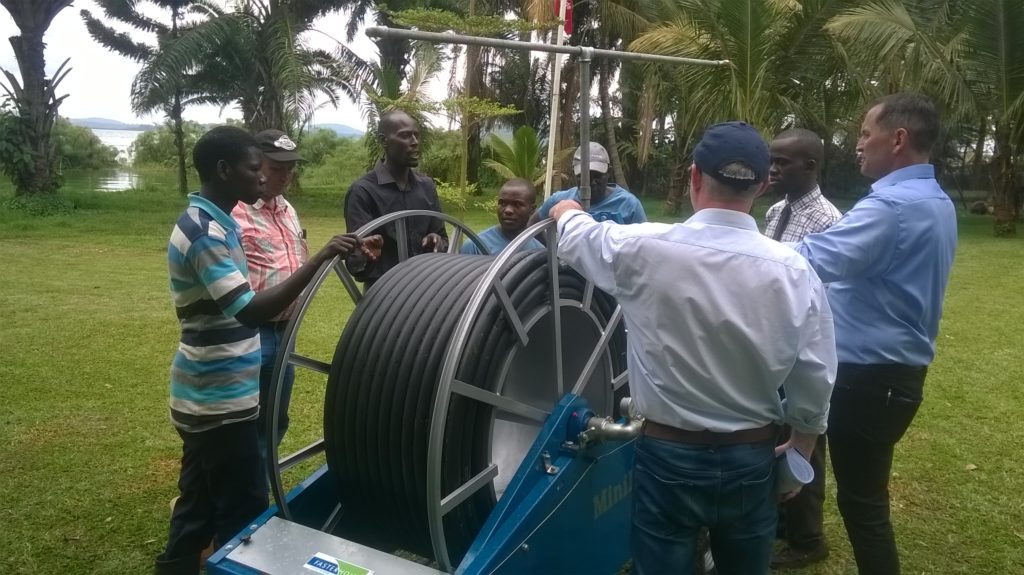 PAD&T focus is to deliver innovative, environmentally and climate smart systems and technologies through modern housings systems and climate smart irrigation systems to minimise the impact on the environment and support the development of a greener, inclusive and localised economy (SDG 1;8) 
To provide access to modern irrigation technologies through our zero fuel irrigation machines and water harvesting methods. Moreover, to increase animal production and crop productivity by helping the agriculture sector to better adapt to the climate change 
Adding value addition not only to the environmental field, but also to food security, employments and contributes to a sustainable greener and localised economy in the faming business. 
Our goal is to provide the optimal solutions to our customers, enabling them to produce food for the world's growing population, in the most logical locations with the least impact on the environment, gaining the best benefit from their own effort.
We provide our customers the most innovative solutions that are efficient, reliable, affordable and add value to their businesses. We put our best effort to incorporate the global goals for a sustainable world in our solutions & products with the least negative impact on the environment covering the complete value chain from field to livestock.
CORPORATE SOCIAL RESPONSIBILITY STRATEGY  (CSR)
PAD&T is committed to support the Sustainable Development Goals 2030, the UN Global Compact and work towards the UN Sustainable Development Goals to achieve a better and more sustainable future for all.
Human rights 
UN Global Compact principles covered 
Principle 1: Business should support and respect the protection of internationally proclaimed human rights 
Principle 2: Business should ensure that they are not complicit in human rights abuses.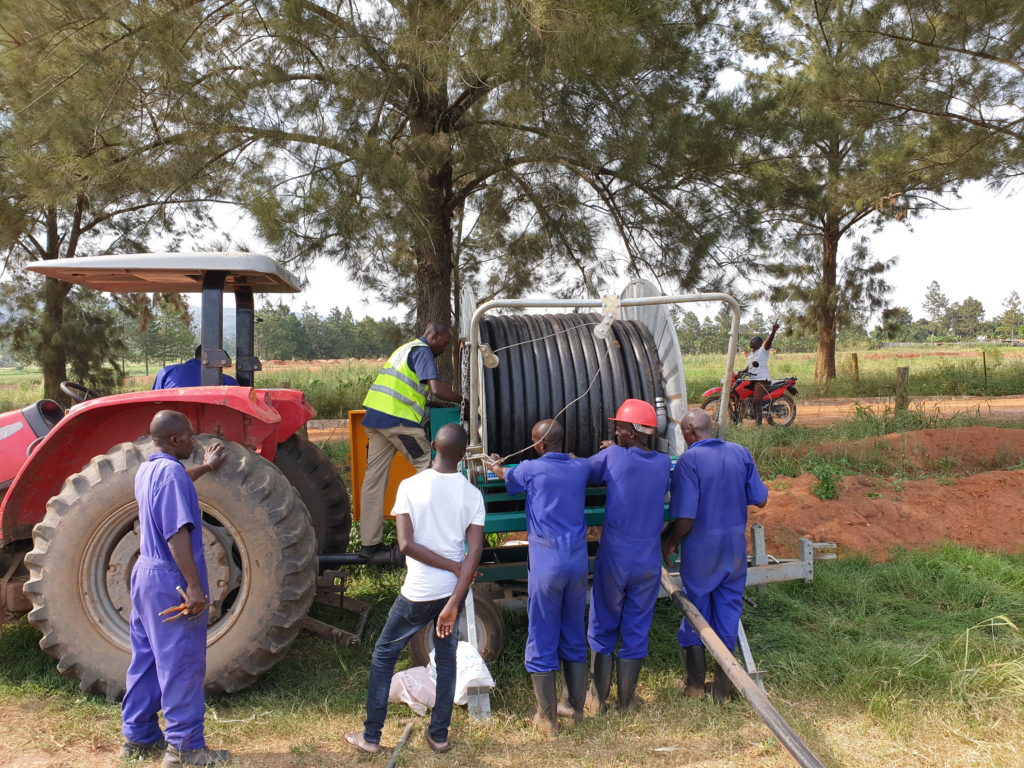 Improve the agriculture sector by making the farms economic efficient and competitive based on environmentally sustainable practices and high quality production.
We want to develop the market for delivering tailor made agriculture turnkey farms and projects, in a sustainable and economic way and at the same time minimise the impact on the environment.
To give our customers a level of service exceeding their expectations.
It is important for us to have a hands on approach, in order to deliver the best services to our clients. We do that by training local technicians and service providers. 
We are always looking for dedicated partners with local presence including skilled staff, to support local employees.
making an impact together
Please contact us if you are interested
We deliver climate smart solutions to your agriculture through sustainable development and collaboration.
GIVE US A CALL AT
+256 783 548 045​